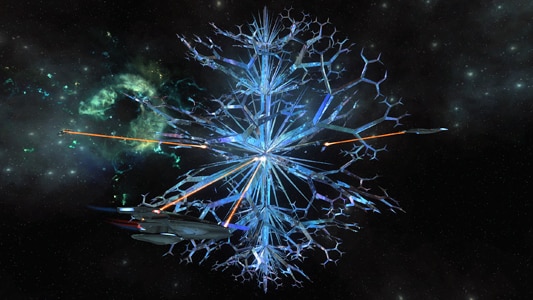 The Crystalline Entity is coming back with a chance to earn more Dilithium, Fleet Marks, and Reputation Marks! No news yet on how long this event will last, but more news should be available by the time the event makes its comeback this Thursday Sept. 26! Catch more information about it here or on Star Trek Online's
devblog
.
UPDATE: The Crystalline Entity Event will be here for three weeks, until October 17, 10am Pacific Time! Queue up for the 10-captain "Crystalline Cataclysm" event to defeat the Crystalline Entity and earn one Crystal Shard every 20 hours. After collecting 14 shards, players can complete a new Event Reputation project to be rewarded with
50,000 Dilithium Ore, 500 Fleet Marks, 250 Marks of their choice
(Fleet, Omega, Romulan or Nukara), and a
Very Rare Gravimetric Scientist Duty Officer
!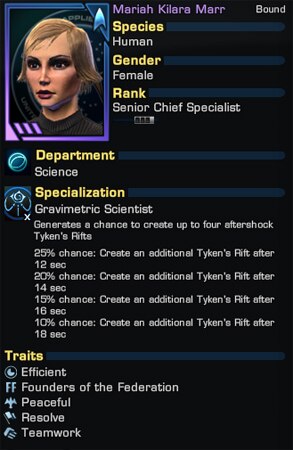 More info available from the
STO devblog here
.